This is beautiful Peach! 
$6500 as pet
Birthdate: March 18th, 2023
Color: dark black and gold
Charted adult weight or current weight: 1.4lbs at 10wks
Mother and Father details: Mother is a beautiful rich chocolate. Father is a traditional, imported from Asia.
This baby girl is AMAZING! Very small body frame. Beautiful, yet tiny, babydoll face. Super tiny button nose, flat snout, wideset eyes, apple head, small ears. She has a thick dark coat. She should remain very dark as an adult. She is going to be drop dead gorgeous as an adult. Her face looks way bigger in the pics compared to in person. 
She is a total sweetheart. Very affectionate and loving. Pretty much loves anyone who comes around. But she is very playful and does have a lot of energy, too. She's definitely not the shy type. lol
She is currently charting between 3 to 3 1/2lbs full grown.
PET ONLY HOME! She is too small to breed and does have a hernia. The hernia can be repaired before leaving me (at my expense). My vet only charges around $400 to repair it and to spay (with meds and everything included). But if her new owners would like to get it repaired themselves, I have no problem reimbursing them for the repair fee, at the time of her spay. I will put it in writing/
At the earliest, she will be ready for her new home on June 3rd.
I am now accepting a $1000 non refundable deposit to reserve this puppy! 
Click here for pictures of previous puppies from same parents! 
Pictures of parents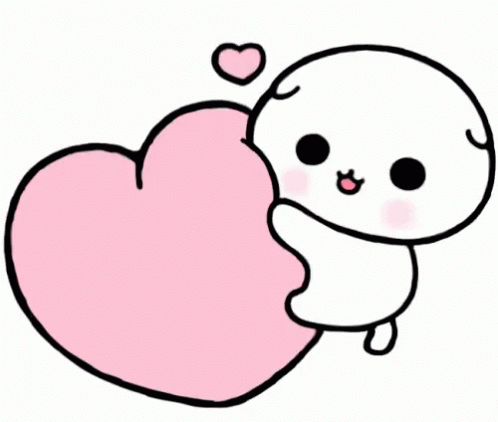 What's Included With Each Baby
Each baby comes with… 
*1 Year Health Warranty
*Microchipped (already implanted, you just need to register for free)
*2 sets of vaccines
*Vet checked
*Dewormed
*Puppy Package (toys, outfit, food, harness/leash, bows, food/water bowl, etc. Basically anything I buy and believe the pup can benefit on their trip home.)
*Lifetime Return Policy
*NEW* - Free 30 days of insurance to most states through Trupanion!