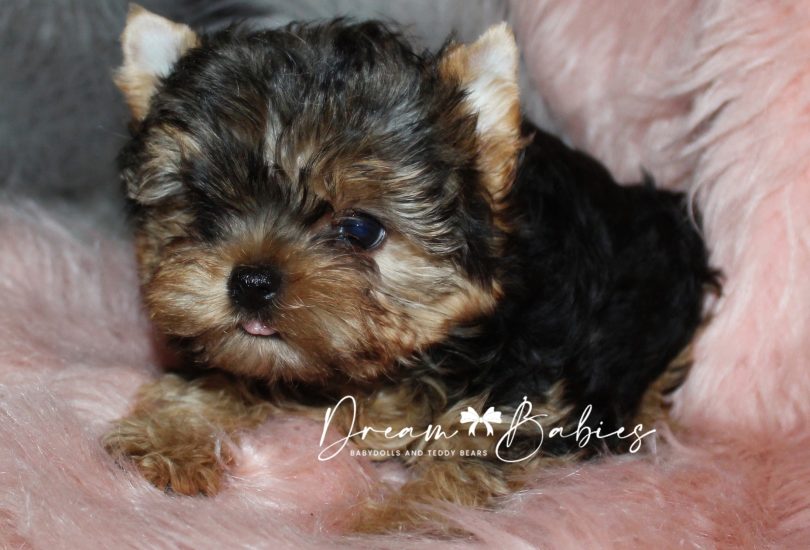 This is beautiful Luigi! 
Reserved
Birthdate: March 18th, 2023
Color:  black and gold
Charted adult weight or current weight: Charting over 5.5lbs full grown
Mother and Father details: Mother is a beautiful rich chocolate that carries blonde and parti. Father is a traditional, imported from Asia.
This sweetheart is Luigi. This little teddy bear has a gorgeous tiny face. Tiny button nose, very short snout, apple head, wideset eyes. Perfect body frame for a family who has children or who are active. He won't be one of my tinier ones, so he will do great with slightly larger dogs, a family type of situation, or a home who are more active.
He is a gorgeous traditional Yorkie who I'm expecting to turn a blue and gold color as an adult.
He is a total sweetheart. He is active and very playful, but he is a tiny bit more reserved than his siblings. He's more of a follower than a leader, so tends to do whatever everyone else is doing.
I am now accepting a $500 non refundable deposit to reserve this puppy! 
Click here for pictures of previous puppies from same parents! 
Pictures of parents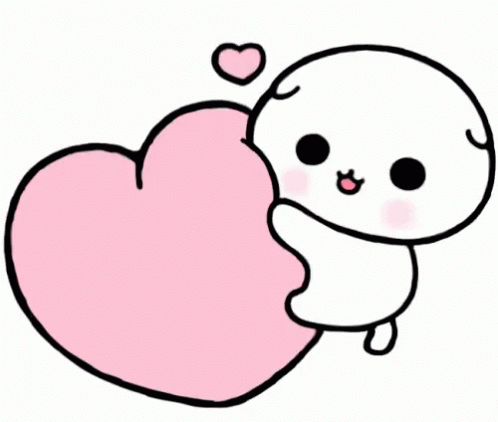 What's Included With Each Baby
Each baby comes with… 
*1 Year Health Warranty
*Microchipped (already implanted, you just need to register for free)
*2 sets of vaccines
*Vet checked
*Dewormed
*Puppy Package (toys, outfit, food, harness/leash, bows, food/water bowl, etc. Basically anything I buy and believe the pup can benefit on their trip home.)
*Lifetime Return Policy
*NEW* - Free 30 days of insurance to most states through Trupanion!