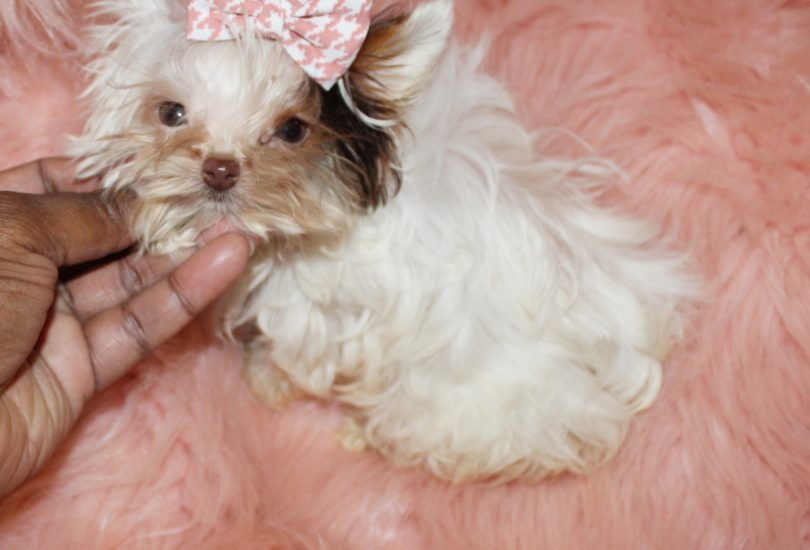 Diamond
ONLY TAKING INQUIRIES NOW!
Date of Birth: Nov 16th, 2022
Color: Chocolate and White Parti
Date ready for new home: Summer, at earliest
Charting size full grown: As of 4/17/23, she is charting around 1.4 lbs full grown.
This gorgeous girl is Diamond! She is not priced yet.
She has a gorgeous silky coat that is mostly white. She is extremely short and compact. At 5months old, she is literally only 4inches long and 4inches tall. I do not anticipate her getting any bigger, or much bigger. Maybe another inch at the most?  She weighs in at 1.2lbs at over 5 months. Her entire body (from tip of butt to tip of chest) is smaller than my phone. Her legs are literally as long as my fingers. She will probably be a contender for one of the smallest dogs in the world. lol No joke.
She is not a shy little girl. She is very active, playful, and eats everything. But she's just so tiny that it just goes right through her. lol
She will ONLY be available to someone who can keep her with them 24/7 or who have other people who can take care of her when they can't be home. She can't be left alone for more than 3-4hrs at a time. She will essentially be like a baby for her entire life.
When she is ready to be reserved, I can accept a $2500 non refundable deposit to reserve her, the balance can be paid at time of pick up (if meeting) or in advance (if a flight nanny is needed).
She has already been vet checked and is in perfect health. Has had 2 sets of distemper/parvo vaccines. Is on Selapro for heartworm/flea/tick prevention.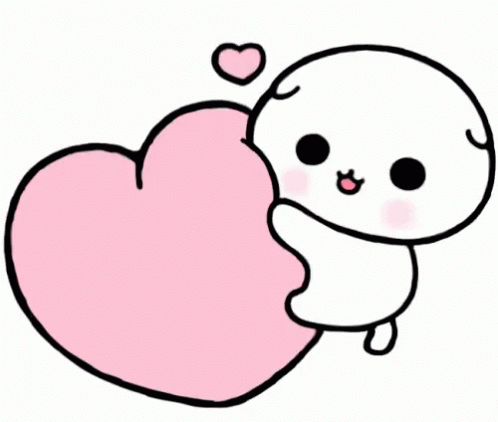 What's Included With Each Baby
Each baby comes with… 
*1 Year Health Warranty
*Microchipped (already implanted, you just need to register for free)
*2 sets of vaccines
*Vet checked
*Dewormed
*Puppy Package (toys, outfit, food, harness/leash, bows, food/water bowl, etc. Basically anything I buy and believe the pup can benefit on their trip home.)
*Lifetime Return Policy