Diamond
SOLD
This is beautiful Diamond! She is only 12 oz at 7weeks. Currently charting between 2.5-3lbs full grown. Her weight can change as she grows, but this baby girl is TINY in person. Can literally stand up in the palm of my hand.
She has a thick, plush, yet silky, coat. Beautiful small teddy bear face. Very short and tiny body frame.
She can be a bit unsure at first, but she is quick to jump in with the others with playing and having fun!
She will be ready for her new home in February!
A $1000 nonrefundable deposit can be placed to reserve her.
('
')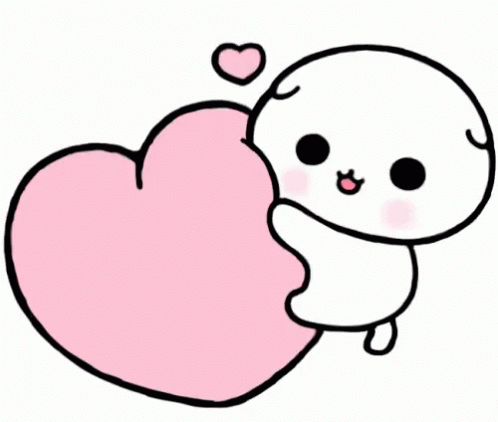 What's Included With Each Baby
Each baby comes with… 
*1 Year Health Warranty
*Microchipped (already implanted, you just need to register for free)
*2 sets of vaccines
*Vet checked
*Dewormed
*Puppy Package (toys, outfit, food, harness/leash, bows, food/water bowl, etc. Basically anything I buy and believe the pup can benefit on their trip home.)
*Lifetime Return Policy