This is beautiful Roselina! 
Reserved
Birthdate: March 18th, 2023
Color:  black and gold
Charted adult weight or current weight: Charting around 4-4.5lbs full grown
Mother and Father details: Mother is a beautiful rich chocolate that carries blonde and parti. Father is a traditional, imported from Asia.
She has a gorgeous small babydoll face. Her nose tilts up just perfectly. It's also higher up on her face, almost between the eyes. She has an apple head and perfectly spaced apart eye set. Her coat is thick, yet silky. Her body frame is a perfect square! Expecting her to be steal blue and gold as an adult. She does carry chocolate and parti. 
She can be sold as a pet with full AKC being purchased in the future, because we're already registering the litter. 
I am now accepting a $1000 non refundable deposit to reserve this puppy! 
She will be ready for her new home anytime after June 1st!
Click here for pictures of previous puppies from same parents! 
Pictures of parents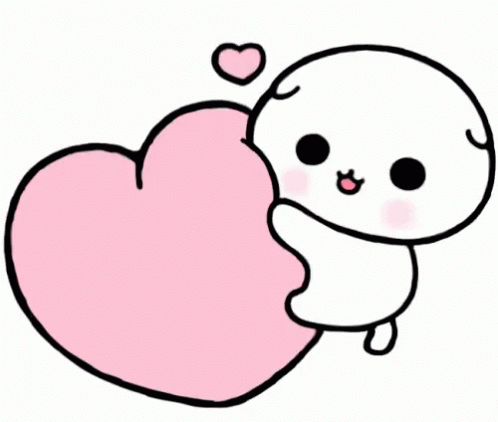 What's Included With Each Baby
Each baby comes with… 
*1 Year Health Warranty
*Microchipped (already implanted, you just need to register for free)
*2 sets of vaccines
*Vet checked
*Dewormed
*Puppy Package (toys, outfit, food, harness/leash, bows, food/water bowl, etc. Basically anything I buy and believe the pup can benefit on their trip home.)
*Lifetime Return Policy
*NEW* - Free 30 days of insurance to most states through Trupanion!