This is beautiful Valentine!
Reserved
Birthdate: April 26th, 2023
Color: Traditional
Charted adult weight or current weight: Charting between 2.5-3 pounds full grown (1.7lbs at 16wks)
Mother and Father details: Mother is a beautiful traditional, father is a traditional that carries choc and parti. 
This girl has a gorgeous little teddy bear face. She is going to be a very dark traditional as an adult. Her black should stay black and her gold parts should turn a beautiful tan color.
She has a gorgeous tiny face, with a tiny face, wide set eyes, that are gorgeous and round. She is very short and tiny. Super outgoing and playful. Loves attention and giving kisses.
It does have an overbite, which is why she is priced lower. She will not stop her from being an amazing pet! She just isn't breeding material. So even if she gets big enough, she will always be pet only. 
I am now accepting a $1000 non refundable deposit to reserve this puppy!
Ready for her new home now, or payments can be made once a deposit is placed.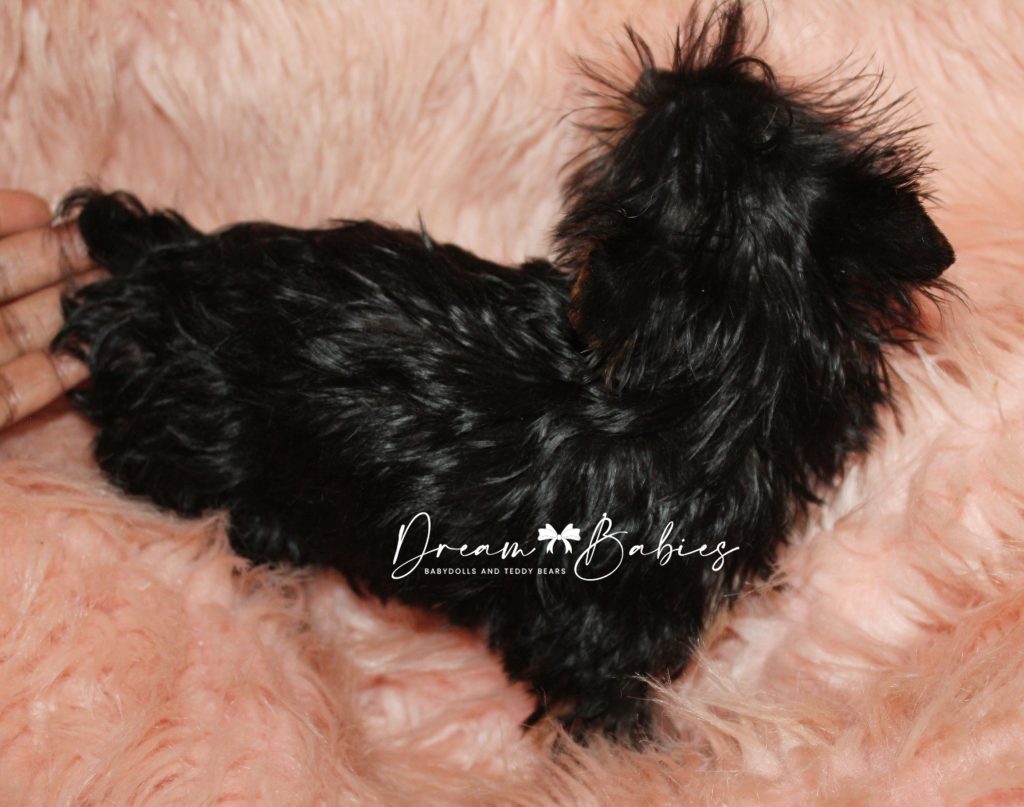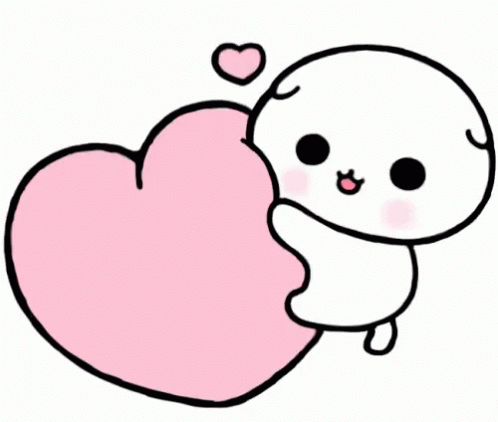 What's Included With Each Baby
Each baby comes with… 
*1 Year Health Warranty
*Microchipped (already implanted, you just need to register for free)
*2 sets of vaccines
*Vet checked
*Dewormed
*Puppy Package (toys, outfit, food, harness/leash, bows, food/water bowl, etc. Basically anything I buy and believe the pup can benefit on their trip home.)
*Lifetime Return Policy
*NEW* - Free 30 days of insurance to most states through Trupanion!