This is beautiful Grey! 
RESERVED for repeat family 🥰
Born Feb 15th
Color: black and gold
Charted adult weight or current weight: 0.4lbs at 4wks
This sweetheart is GORGEOUS! Very short and tiny face, apple head, extremely babydoll. Big beautiful, bubbly eyes... TINY body frame. Currently charting between 2-3lbs full grown. But too early to chart, so will keep updating his adult weight as he grows. He is itty bitty in person. Appears to be very short and compact, which makes him look much smaller than you would think in person. 
As he grows, I will update him more concerning his personality and looks.
I am now accepting a $1000 nonrefundable deposit to reserve this cutie! Balance due when he's ready to leave for his new home. 
 This is my original extreme babydoll line, that created extreme flat face babies with big, wideset eyes. 🥰
CLICK HERE TO SEE ALL PAST PUPS FROM SAME PARENTS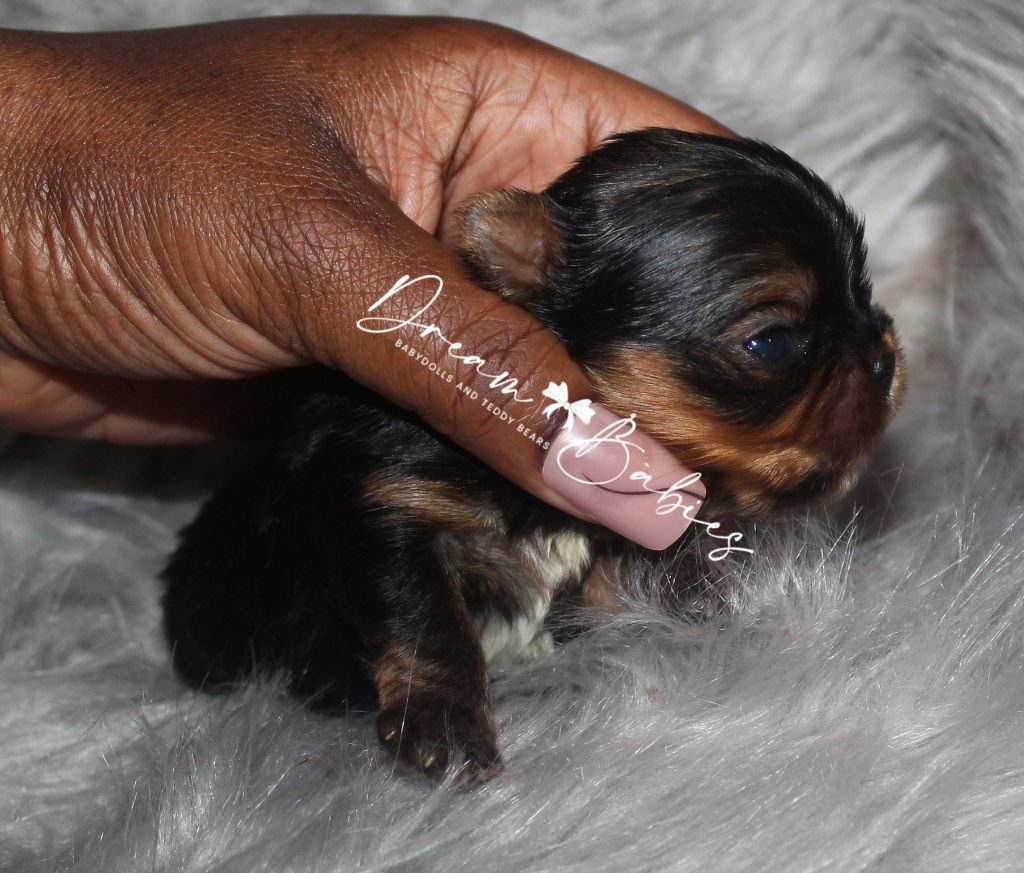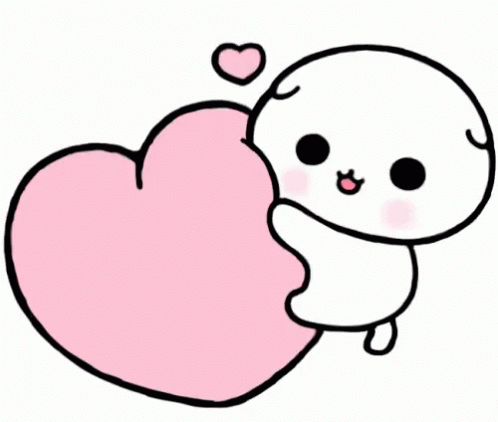 What's Included With Each Baby
Each baby comes with… 
*1 Year Health Warranty
*Microchipped (already implanted, you just need to register for free)
*2 sets of vaccines
*Vet checked
*Dewormed
*Puppy Package (toys, outfit, food, harness/leash, bows, food/water bowl, etc. Basically anything I buy and believe the pup can benefit on their trip home.)
*Lifetime Return Policy
*NEW* - Free 30 days of insurance to most states through Trupanion!