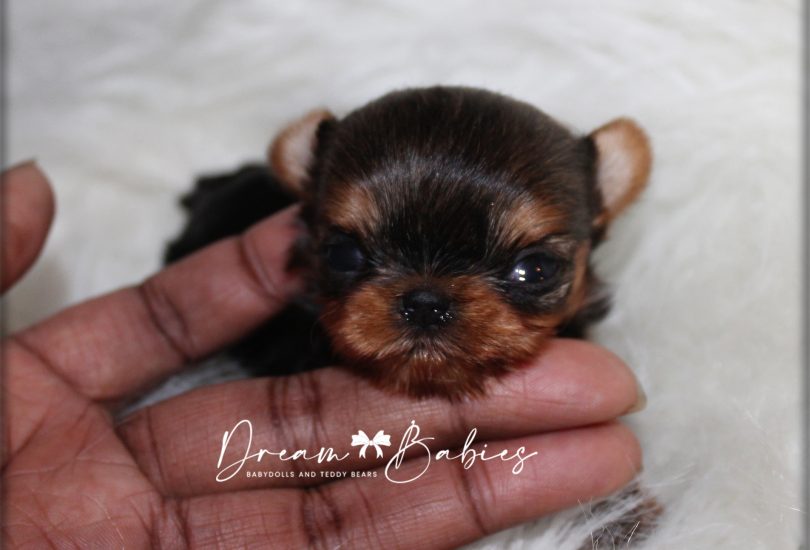 This is beautiful Miley! 
She has been reserved for a repeat family! 🥰
Birthdate: May 7th, 2023
Color: Traditional
Charted adult weight or current weight: Charting 1.5 lbs full grown. Hoping to get her to charting at least 2lbs full grown!!
Mother and Father details: Both are beautiful traditionals
I don't think I need to tell you all about this girl. Her pics show you how gorgeous she is! But she looks even more better in person. She has a super rare extremely babyoll look with the smallest little face! And she's so itty bitty! Only 5oz at 4wks old! I'm hoping to push her weight as time goes by and get her to chart closer to at least 2lbs full grown.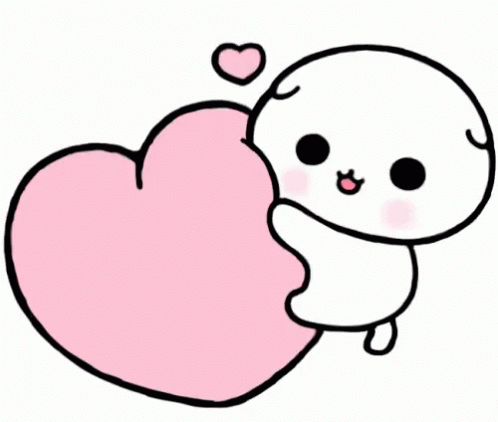 What's Included With Each Baby
Each baby comes with… 
*1 Year Health Warranty
*Microchipped (already implanted, you just need to register for free)
*2 sets of vaccines
*Vet checked
*Dewormed
*Puppy Package (toys, outfit, food, harness/leash, bows, food/water bowl, etc. Basically anything I buy and believe the pup can benefit on their trip home.)
*Lifetime Return Policy
*NEW* - Free 30 days of insurance to most states through Trupanion!