This is beautiful Thelma! 
$6500
Birthdate: April 27th, 2023
Color: Sable Gold
Charted adult weight or current weight: 2.7lbs at 19wks
Mother and Father details: Mother is a beautiful sable gold. And father is a traditional Korean import.
She is ready for her new home now! She is perfection!! Perfect apple head, like a chihuahua. Super short snout (the width of my pinky finger is wider than her snout), that tilts up perfectly. Super tiny button nose. Very wide set eyes, that are big and bubbly.
Her coat is coming in thick and the dark gold is slowly disappearing. She will tun a completely light golden color as an adult. 
She is super sweet, yet has a ton of energy. Loves being adventurous and playful. She is not the type to just want to sit in your lap. She wants to play, wrestle, and have fun. She loves everyone, including strangers, and loves to bask in the attention.
She is utd on all of her vaccines, except her rabies, which I can get before she goes. She has already been vet checked, will be dewormed again before she leaves, is on heartworm/flea/tick preventative, and is pretty much set up for her future family.
I am now accepting a $2000 non refundable deposit to reserve this puppy!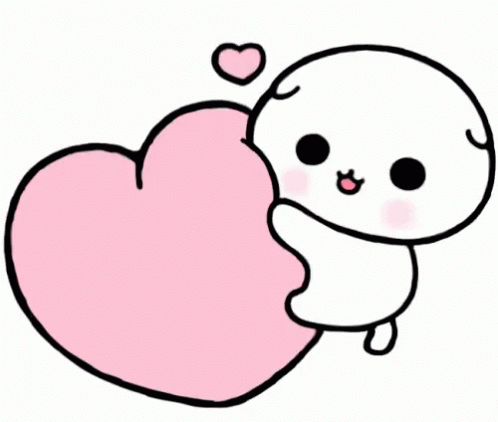 What's Included With Each Baby
Each baby comes with… 
*1 Year Health Warranty
*Microchipped (already implanted, you just need to register for free)
*2 sets of vaccines
*Vet checked
*Dewormed
*Puppy Package (toys, outfit, food, harness/leash, bows, food/water bowl, etc. Basically anything I buy and believe the pup can benefit on their trip home.)
*Lifetime Return Policy
*NEW* - Free 30 days of insurance to most states through Trupanion!