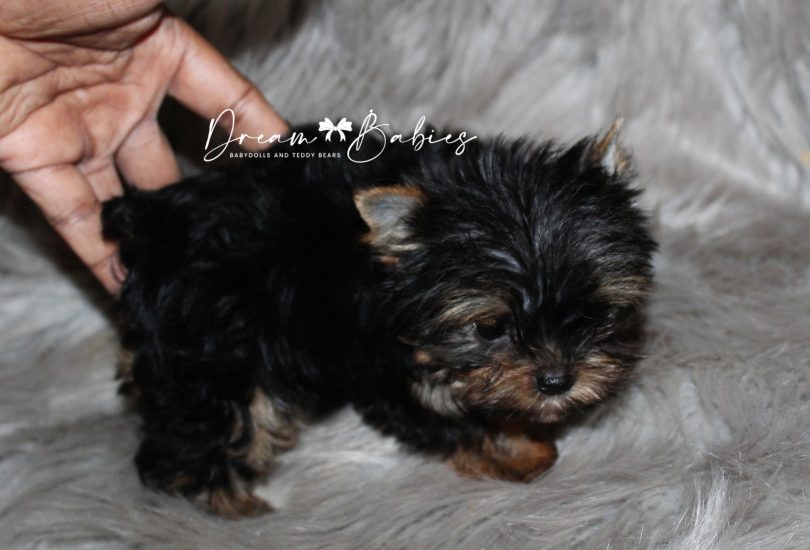 Nutmeg
Price: 3800
Deposit: $500 nonrefundable deposit
Birthdate:  7/20/23
Color:  Traditional
Currently charting less than 3lbs full grown. Thinking maybe will max out at around 3lbs? 
Parents: Father is a 3.5lb Tradtional that carries chocolate/parti. Mother is a 4lbs chocolate and white parti
This sweetheart is named Nutmeg. He is a gorgeous traditional boy.
He is very short and compact, like his father. His father has one of the thickest coats I have seen on a Yorkie, so I'm thinking he will have the same, it is already coming in thick and lush
He is a very adventurous boy. Never met a stranger. He loves attention and he loves playing.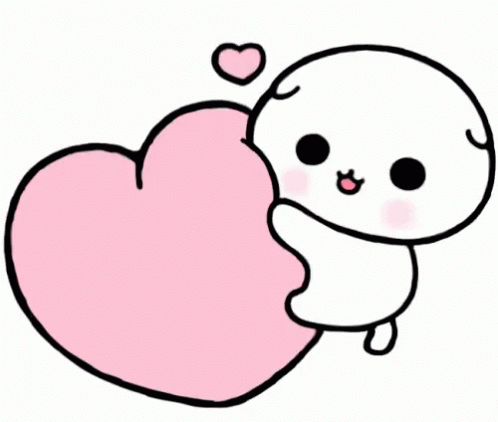 What's Included With Each Baby
Each baby comes with… 
*1 Year Health Warranty
*Microchipped (already implanted, you just need to register for free)
*2 sets of vaccines
*Vet checked
*Dewormed
*Puppy Package (toys, outfit, food, harness/leash, bows, food/water bowl, etc. Basically anything I buy and believe the pup can benefit on their trip home.)
*Lifetime Return Policy
*NEW* - Free 30 days of insurance to most states through Trupanion!