This is beautiful Louise! 
reserved
Birthdate: April 27th, 2023
Color: Traditional
Charted adult weight or current weight: She weighs 9oz at over 5wks and is charting 2lbs full grown
Mother and Father details: Mother is a beautiful sable gold. And father is a traditional Korean import.
This girl's face is EVERYTHING!!! She is extremely babydoll. Very rare quality. The flattest face, smallest nose. Apple head. Very wide eye set. Bubbly eyes. Small ears. Very short and compact. Thick silky coat. Everything about her is perfect!! 
I am now accepting a $1000 non refundable deposit to reserve this puppy!
She will be ready for her new home July 20th!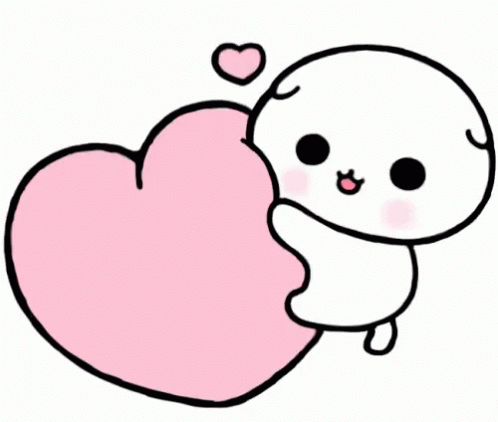 What's Included With Each Baby
Each baby comes with… 
*1 Year Health Warranty
*Microchipped (already implanted, you just need to register for free)
*2 sets of vaccines
*Vet checked
*Dewormed
*Puppy Package (toys, outfit, food, harness/leash, bows, food/water bowl, etc. Basically anything I buy and believe the pup can benefit on their trip home.)
*Lifetime Return Policy
*NEW* - Free 30 days of insurance to most states through Trupanion!