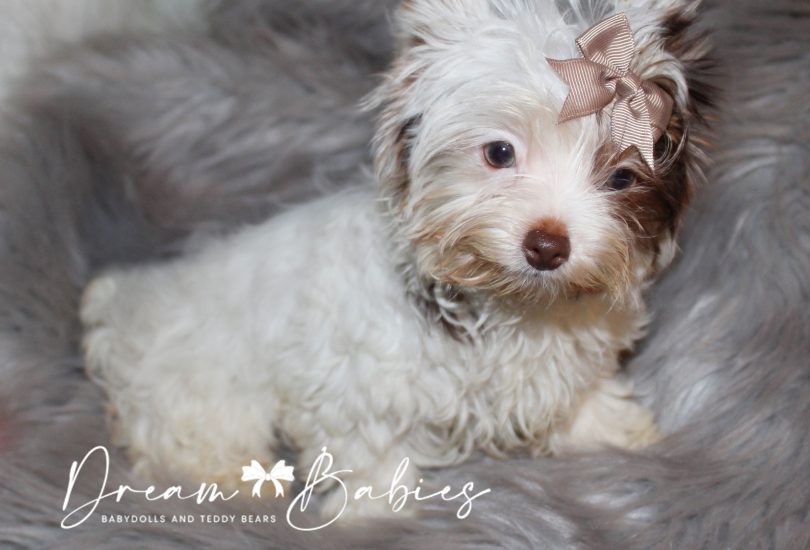 Ruby
She has a new family! Thank you 🧡
She was born Nov 16th, 2022
This is beautiful Ruby! She's a gorgeous chocolate parti Yorkie.
She is currently between 3.5-4lbs at over 4months of age. She's charting to be over 5lbs full grown.
She is extreme white, meaning over 90% of her body is all white. She does have a couple patches of chocolate on her face.
Her coat is thick and plus, yet silky.
She has very short little legs, making her low to the ground.
She is super playful and adventurous. Always is on the go, wrestling, giving kisses, and the such. She's a very active pup!
Her parents are 4-5lbs. Her mother is a beautiful Chocolate (from Lemon and Peanut) and her father is an all white chocolate parti Yorkie. Pictures are available upon request.
A $1000 nonrefundable deposit can be placed to reserve her.
She has already been vet checked and has all of her vaccines, including her rabies. I will deworm her again before she leaves.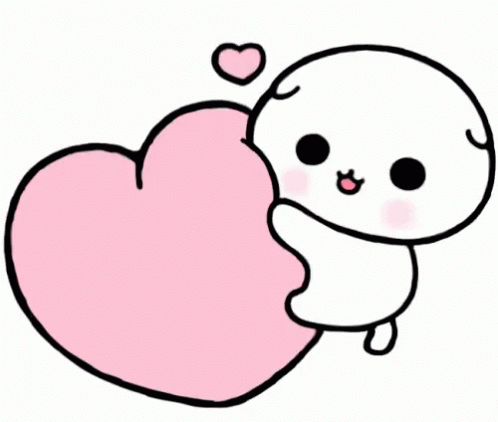 What's Included With Each Baby
Each baby comes with… 
*1 Year Health Warranty
*Microchipped (already implanted, you just need to register for free)
*2 sets of vaccines
*Vet checked
*Dewormed
*Puppy Package (toys, outfit, food, harness/leash, bows, food/water bowl, etc. Basically anything I buy and believe the pup can benefit on their trip home.)
*Lifetime Return Policy
*NEW* - Free 30 days of insurance to most states through Trupanion!