This is beautiful Hazel!
↓ VIDEO BELOW! ↓
reserved
Born Feb 15th
Color: Dark black and gold
Charted adult weight or current weight: Charting 4-5lbs
This is beautiful Hazel. She is DIVINE! She has a gorgeous flat face so far. Very wideset eyes, flat snout, tiny nose, apple head. Very short and compact body frame (almost like a bulldog, extremely cobby and low).  Very tiny ears. She is on the darker side of black and gold, and should remain black and gold or black and tan, like previous pups from the same parents. Her coat is super thick and lush.  These parents are very consistent with quality.
If this baby girl doesn't sell, she stays with me! She looks like a darker version of her big sis, Lil Debbie. 
I will continue to update her profile as she grows. So far, she's the most active out of the bunch and is the most responsive when I'm near. She always loves giving me kisses. 
I am now accepting a $1000 nonrefundable deposit to reserve her (amount depending on if pet home or with breeding rights)
This is my original extreme babydoll line, that created extreme flat face babies with big, wideset eyes. 🥰
CLICK HERE TO SEE ALL PAST PUPS FROM SAME PARENTS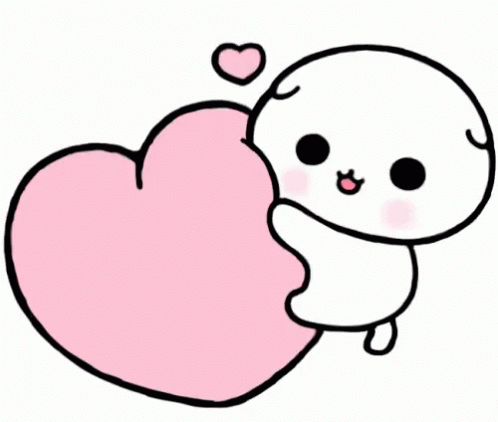 What's Included With Each Baby
Each baby comes with… 
*1 Year Health Warranty
*Microchipped (already implanted, you just need to register for free)
*2 sets of vaccines
*Vet checked
*Dewormed
*Puppy Package (toys, outfit, food, harness/leash, bows, food/water bowl, etc. Basically anything I buy and believe the pup can benefit on their trip home.)
*Lifetime Return Policy
*NEW* - Free 30 days of insurance to most states through Trupanion!