Garnet
$2500
This sweetie is baby Garnet. He is drop dead GORGEOUS! Gorgeous teddy bear little boy.
He is short and compact, with a thick silky coat. His face is perfect! Very short snout, extra tiny little ears, apple head.
He is currently between 4-5 months old and weigh over 4lbs. So charting over 5.5lbs full grown. He's a chunky boy, but he's very small in person. My hand is still longer than his height (from shoulder to floor).  Super short and compact, and looks way smaller than you would think. He just loves eating. lol
He is playful, yet sweet and calm. Can be a bit reserved when he's unsure, but once comfortable, he's basically a rowdy little boy, like all puppies.
This sweetheart is a very gorgeous chocolate Yorkie.
Her mother is a beautiful traditional, that carries chocolate and parti (Her parents are Cherry and Dre)...  and her father Peanut, who is chocolate and blonde.
A $1000 nonrefundable deposit can be placed to reserve him, but he's ready for his new home now.

He has already had all of his vaccines and including his rabies, and will be dewormed again before he leaves.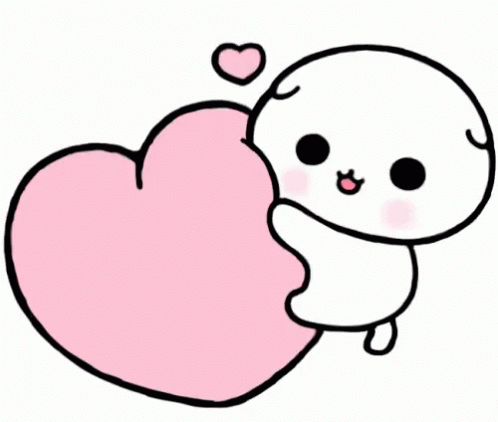 What's Included With Each Baby
Each baby comes with… 
*1 Year Health Warranty
*Microchipped (already implanted, you just need to register for free)
*2 sets of vaccines
*Vet checked
*Dewormed
*Puppy Package (toys, outfit, food, harness/leash, bows, food/water bowl, etc. Basically anything I buy and believe the pup can benefit on their trip home.)
*Lifetime Return Policy
*NEW* - Free 30 days of insurance to most states through Trupanion!