Moomoo
Reserved
$2500 nonrefundable deposit can be placed to reserve him. The balance can be paid through payments over a few months. 

Beautiful Korean Import. I call him Moomoo, lol A funny name to go with the fact that he loved to drink puppy milk when I first brought him home.
He has a super short, tiny babydoll face. Very petite nose and short snout. He is from very extremely babydoll blood line. I have pics of other dogs from his lineage to show the quality that is consistently produced from these lines.
He is a super sweet boy, yet fun personality. He gets along with everyone. His coat is coming in thick and yet silky. He's a black and gold, and I believe he will remain black. He's a small boy at 3.1lbs. He is TINY, just chunky. His body is literally as long as my hand. His ears do go up and down, because of the  how thick his coat was on his ears.
He has already been Embark tested and is clear for everything. Here are the results: http://embk.me/moomoo115
He  can come with KKF registration, to be transferred into AKC if desired, for an additional fee. He can be purchased as a pet and can have the option of getting papers later on.
He is beautiful, but it's the lines behind him that are spectacular!  
He does have a good bite and both testicles. He is def already interested in breeding and should make someone an awesome stud. I have someone in heat now, and he spends half his time trying to practice. lol
He is microchipped and will come UTD on his distemper/parvo combo, as well as his rabies and deworming.. Located in Austin, TX, and I do encourage all potential new families to check him out first. But, if that is not possible, delivery with a nanny is available. That averages out at $650 in addition to his purchase price.
Below are some of the half siblings and relatives of Moomoo: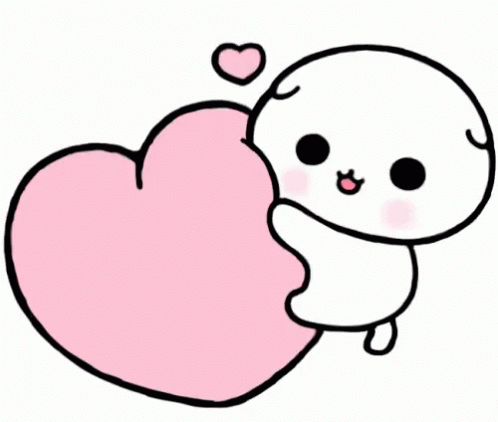 What's Included With Each Baby
Each baby comes with… 
*1 Year Health Warranty
*Microchipped (already implanted, you just need to register for free)
*2 sets of vaccines
*Vet checked
*Dewormed
*Puppy Package (toys, outfit, food, harness/leash, bows, food/water bowl, etc. Basically anything I buy and believe the pup can benefit on their trip home.)
*Lifetime Return Policy
*NEW* - Free 30 days of insurance to most states through Trupanion!