Raine
Price: 3500
Deposit: $500 nonrefundable deposit
Date ready for new home: September 20th, 2023
Birthdate:  7/11/23
Color:  Chocolate
Charted adult weight: 3-3.5lbs. 
Parents: Father is Blanco, all white chocolate parti. Mother is Chanel (chocolate)
This sweet baby girl is named Raine! She has a beautiful teddy bear face with a thick, silky coat. She's charting a bit on the smaller side at 4lbs full grown, but she doesn't allow that to stop her. She is right there with her bigger brothers, playing and having fun. She has such a sweet personality. She tends to sit back with me and watch the others play. She will make someone a great lap baby.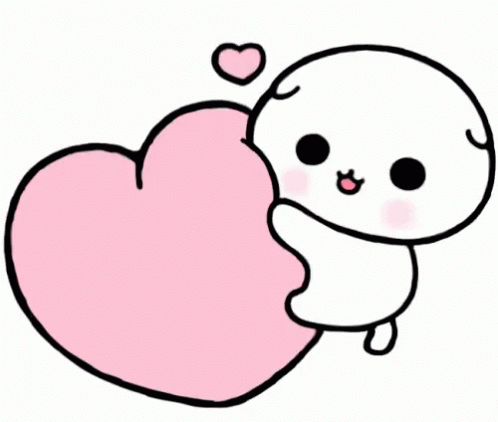 What's Included With Each Baby
Each baby comes with… 
*1 Year Health Warranty
*Microchipped (already implanted, you just need to register for free)
*2 sets of vaccines
*Vet checked
*Dewormed
*Puppy Package (toys, outfit, food, harness/leash, bows, food/water bowl, etc. Basically anything I buy and believe the pup can benefit on their trip home.)
*Lifetime Return Policy
*NEW* - Free 30 days of insurance to most states through Trupanion!