This is beautiful Amber! 
Color: Dark black and gold
Charted adult weight or current weight: Currently charting 2lb range
Mother is Passion (Korean import) and father is Peanut
(Her mother has an extremely babydoll face!)
This is beautiful Amber!
She is drop dead gorgeous! Extreme babydoll face. Very big, wide set, bubbly eyes. A very small button nose, that sits higher up on the face, almost exactly between the nose. She has a gorgeous apple head, and will be drop dead gorgeous as an adult!
She is sooo tiny in person, with her super short little legs. Charting a bit less than 3lbs as an adult, at the moment. 
I am accepting a $1000 nonrefundable deposit to reserve her right now. 
💛🧡❤️Pictures of parents ❤️🧡💛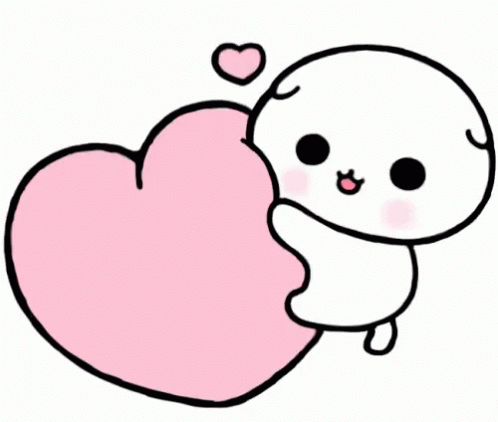 What's Included With Each Baby
Each baby comes with… 
*1 Year Health Warranty
*Microchipped (already implanted, you just need to register for free)
*2 sets of vaccines
*Vet checked
*Dewormed
*Puppy Package (toys, outfit, food, harness/leash, bows, food/water bowl, etc. Basically anything I buy and believe the pup can benefit on their trip home.)
*Lifetime Return Policy
*NEW* - Free 30 days of insurance to most states through Trupanion!