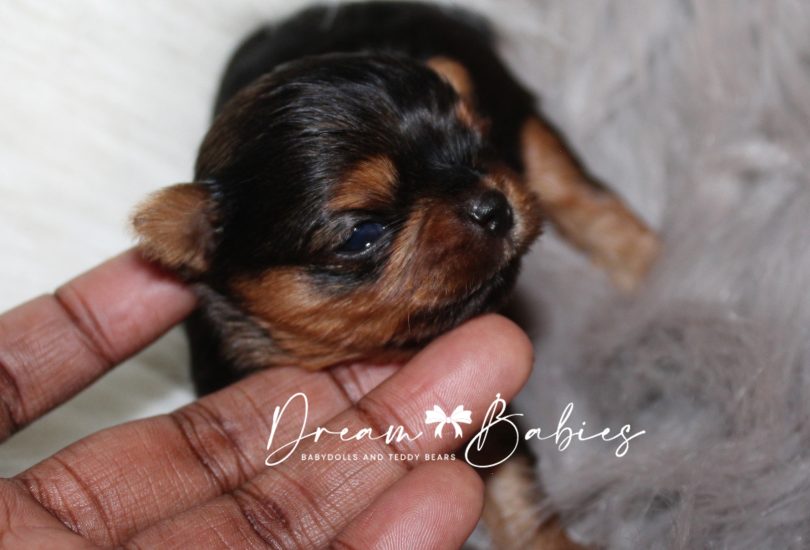 This is beautiful Amber! 
$6500
Born March 1st
Color: Dark black and gold
Charted adult weight or current weight: 9.9oz at 24 days old. Currently charting around 3lbs full grown
Mother is Passion (Korean import) and father is Peanut
(Her mother has an extremely babydoll face!)
This is beautiful Amber! It's a bit too early to give a description of her features. I like to do that once their eyes are open. 
She can end up way smaller or even bigger than her charted weight. She's a chunky little girl so far! She's a surprised singleton, so she's getting all of the milk right now. lol I should also be able to update her personality in about a month. 
Pics were taken right before her tail was docked, so yes, the tail is docked.
I am accepting a $1000 nonrefundable deposit to reserve her right now. 
Pictures of parents will be posted soon!
The mother is co-owned with a family member. So I just got her back. Once I feel like she's comfortable enough, I will get her groomed and take new pictures of her.
Parents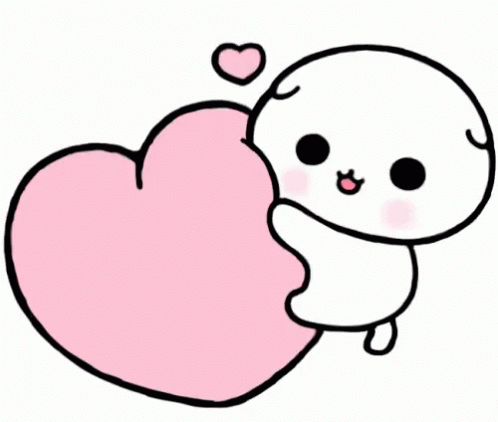 What's Included With Each Baby
Each baby comes with… 
*1 Year Health Warranty
*Microchipped (already implanted, you just need to register for free)
*2 sets of vaccines
*Vet checked
*Dewormed
*Puppy Package (toys, outfit, food, harness/leash, bows, food/water bowl, etc. Basically anything I buy and believe the pup can benefit on their trip home.)
*Lifetime Return Policy
*NEW* - Free 30 days of insurance to most states through Trupanion!