This is beautiful Poppi! 
$1800
Birthdate: April 26th, 2023
Color: Traditional
Around 3lbs at 21wks
I am now accepting a $500 non refundable deposit to reserve this puppy!
This is beautiful Poppi! He was reserved, but the family who reserved him had to back out, after making payments. I am only asking the balance of what they owed.
He has a gorgeous small teddy bear face. He is very short and tiny, looks smaller than what his weight would suggest. His frame is small, but he's very chunky. 
He is a super playful boy. Would make a great pet for someone who's very active and someone who has children.  
Please note that he is PET only. He does have an overbite, which means he does not make a good candidate for breeding. He will make an amazing pet though! 
He has had multiple vet visits, has all of his puppy booster shots, and just currently need his rabies (which I can get before he leaves, if he's leaving the state).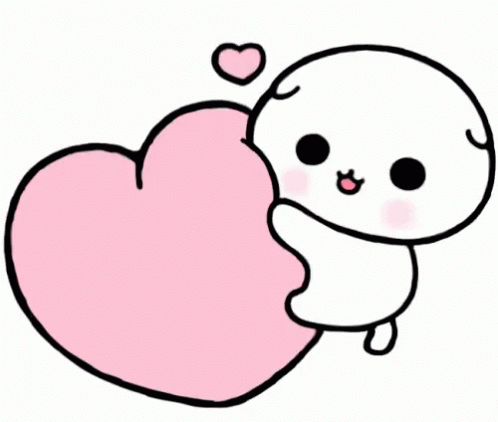 What's Included With Each Baby
Each baby comes with… 
*1 Year Health Warranty
*Microchipped (already implanted, you just need to register for free)
*2 sets of vaccines
*Vet checked
*Dewormed
*Puppy Package (toys, outfit, food, harness/leash, bows, food/water bowl, etc. Basically anything I buy and believe the pup can benefit on their trip home.)
*Lifetime Return Policy
*NEW* - Free 30 days of insurance to most states through Trupanion!