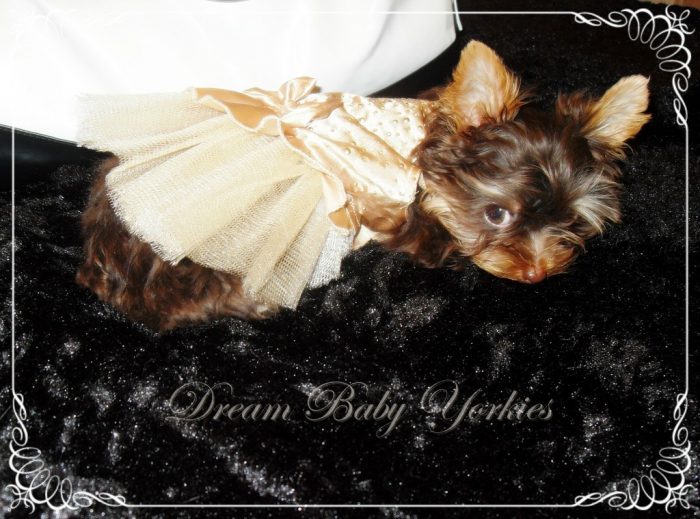 After you have inquired about one of my babies, and you have been approved to send a deposit, you can then send a copy of my deposit agreement and send the payment.  The deposit agreement is different from the health warranty, so please check that out, too.
DEPOSITS ARE NON-REFUNDABLE. 
I accept payments in several different ways. That includes paypal (unless sent as friends/family, 3.5% must be added to the total sent), USPS money orders, walmart to walmart, and bank transfer.
Please view my deposit agreement. This contract MUST be signed before a deposit is received. I will give 24hrs for this contract to be sent as well as the non-refundable deposit.
When the puppy is ready to leave, the full payment must be sent.