June
$400

This is beautiful June. She is a gorgeous chocolate parti Yorkie. She is still in full coat (so much hair), and she is around 9lbs (she is super, super chunky, but her normal weight is around 6lbs). She is super affectionate towards people and has a lot of energy.
This sweetie had a dental late last year, is UTD on her vaccines, is microchipped, and is spayed. She is also on Revolution for her monthly flea/tick/heartworm prevention.
She has been retired for several years now (before COVID), but it was hard to let her go. Because she does tend to get jealous of some girls who receive attention over her, I have decided to find her a new home. She should only go to a home with no other girls, only males or she should be the only pet. She gets along with all of my girls except 1 (hates when the other is in my arms, when she can't be), but that's enough for me to feel more comfortable with her just being with boys.
She can be seen in Austin, TX and she must be picked up here. If she goes with my other baby, Chip, they are $500 together. They have been together her entire life and pretty much does everything together. Sorry, no shipping or deliveries.
Born March 16, 2016 - Mostly potty trained to use reusable pads (she may try to 'mark' in a new environment at first), but she use to be fully potty trained to go outside. I believe she can easily transition back outside.
Video of her, but she has like 3 times the amount of coat now than she did in this video: https://youtu.be/9vzeUtrA8zI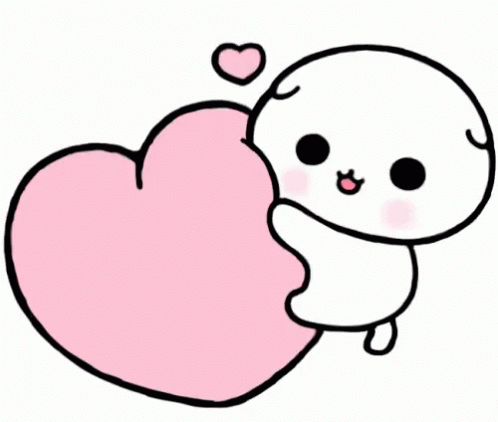 What's Included With Each Baby
Each baby comes with… 
*1 Year Health Warranty
*Microchipped (already implanted, you just need to register for free)
*2 sets of vaccines
*Vet checked
*Dewormed
*Puppy Package (toys, outfit, food, harness/leash, bows, food/water bowl, etc. Basically anything I buy and believe the pup can benefit on their trip home.)
*Lifetime Return Policy
*NEW* - Free 30 days of insurance to most states through Trupanion!