Skittles
$800
This sweetheart is Skittles. He's a beautiful blonde chocolate Yorkie.
He is a total sweetheart. Very playful, but can be a bit reserved with strangers at first. He is a blonde chocolate. He coat will turn different shades of blonde, and his eyes are a gorgeous green/light hazel, depending on the light. This sweetheart came back to me a couple months ago with another pup who was sold with him. Their owner couldn't take care of them anymore, and their family couldn't care for them, too... So I agreed to take them both back. I wanted to be able to find them their forever home and not have them passed around.
He is a year old and is ready for his new home.
He will come UTD on his vaccines, dewormed, already vet checked, and microchipped. He is on Selapro for flea/tick/heartworm prevention.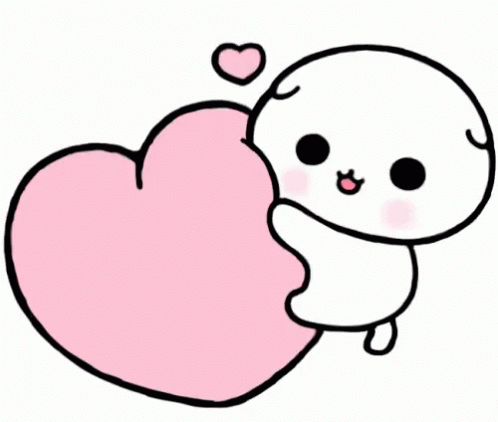 What's Included With Each Baby
Each baby comes with… 
*1 Year Health Warranty
*Microchipped (already implanted, you just need to register for free)
*2 sets of vaccines
*Vet checked
*Dewormed
*Puppy Package (toys, outfit, food, harness/leash, bows, food/water bowl, etc. Basically anything I buy and believe the pup can benefit on their trip home.)
*Lifetime Return Policy